Empowering Girls & Women
Empowering Communities
Humanitarian services for vulnerable communities, by community members.
Protecting the vulnerable; supporting and healing the traumatized and abused. Promoting gender transformative change.
Empowering girls & women by supporting their economic independence.

Our Mission
To promote the protection, mental health wellbeing and economic empowerment of vulnerable individuals and communities, globally, through education, support, research, and advocacy, with a focus specifically on human rights, gender equality, and human dignity.
Our Vision
To serve the most vulnerable in our society – women & girls. Mental health and gender transformative change is central to our vision.
To partner with vulnerable and disenfranchised individuals and communities to enhance their mental health resilience, and to assist in their empowerment, today and into the future. We are committed to creating a gentle and kind world, free of discrimination, inequality, and oppression.
What Makes Us Different?
The life of refugees and people touched by war and other man-made or natural disasters is unpredictable.
We are agile and responsive to their urgent needs, because we are embedded with the communities we serve, and because we are committed to responding to the needs as identified by the communities we serve.
We provide our services in the schools, medical facilities, community centers, camps or settlements where the refugees or Internally Displaced People (IPD) live … Anywhere that is most accessible for vulnerable people.
What is MHPSS?
The term "Mental Health and Psychosocial Support" (MHPSS) describes any type of support that aims to protect and promote psychosocial wellbeing and to prevent or treat mental disorders for people in crisis situations
During a COVID-19 outbreak, or any other unforeseen circumstances, we can provide most of our services remotely. Our customized approach allows us to reach and engage with our beneficiaries using telecommunication technology.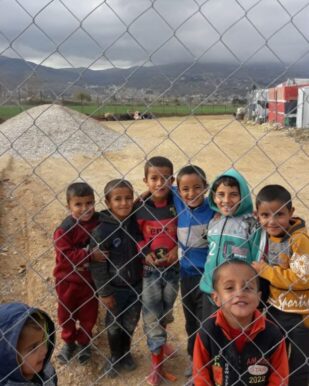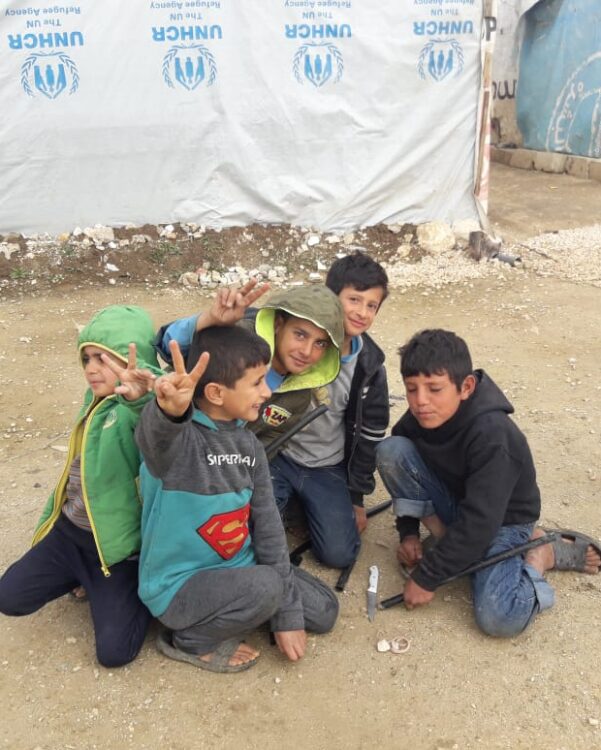 The Bekaa Valley, Lebanon
Our current MHPSS services are being provided in the Bekaa Valley, Lebanon, with Syrian and Palestinian Refugees and vulnerable Lebanese. The Bekaa Valley is in the East of Lebanon and borders to the West of Syria; it has the largest concentration of Syrian refugees in Lebanon; unofficial numbers are around 800,000.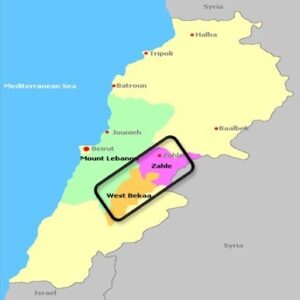 Mental Health Consultation & Medication Management

We provide free psychiatric consultations and free medication management to vulnerable individuals with mental health conditions.
Individual Therapy and
Group Therapy

We provide individual therapy using a variety of intervention methodologies and techniques. For patients with similar traumatic experiences, we provide group therapy to help them address their mental health issues and to develop positive copying skills.
Psychosocial Support, Education, Awareness, and Empowerment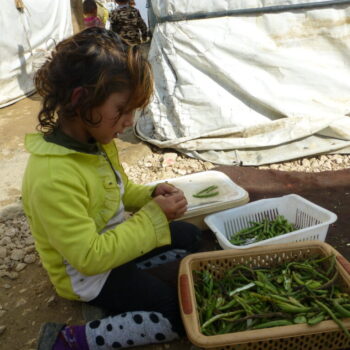 We provide evidence-based Psychosocial Support (PSS) programs targeting children, adolescents, and caregivers. We also conduct awareness sessions and psycho-education and facilitate and support women's economic empowerment activities.
During a COVID-19 outbreak we are making our services accessible through telecommunication.

Relief Services

In the event of emergencies, we also provide Relief Services. Based on Maslow's Hierarchy of Needs, people need their basic needs of food, shelter and safety met before they can even begin to think about their psychological and social needs. The Bekaa Valley experiences severe winters (for example, in January 2019, see here or here) which has caused increased hardship for Refugees living in tents. The economic crisis in Lebanon has brought some refugees to the brink of starvation. In these extreme circumstances, our first commitment to the communities we serve is to provide relief in the form of tent fortification and weatherization, hygiene products, cleaning and sanitization products, diapers and baby formula, clean drinking water, warm blankets, oil for heating, and food parcels.
It is during these times that we do focused emergency fundraising to meet the needs of a specific crisis.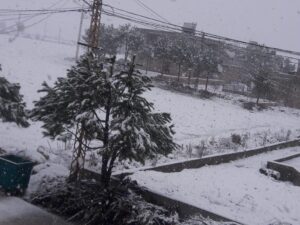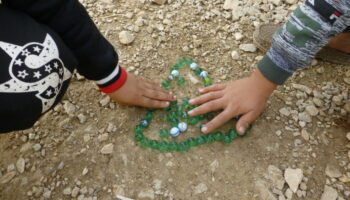 Service and Partnership

Our primary goal is to provide services to vulnerable communities and individuals (especially women and girls) in need and to address their mental health needs and support their economic empowerment regardless of geography, culture, ethnicity, values, or beliefs without prejudice or judgement. To elevate service to others above self-interest. We strive to partner with professionals, organizations, and donors who share our values of dignity, equality, human rights, humanitarianism, respect and independence to provide enhanced services to the communities we serve.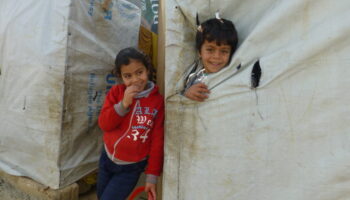 The Dignity and Worth of the Person
We respect the inherent dignity and worth of the person. We treat each person in a caring and respectful manner, mindful of individual differences and cultural and ethnic diversity. We commit to promote people's right to self-determination and seek to enhance their capacity and opportunity to change and to address their own needs.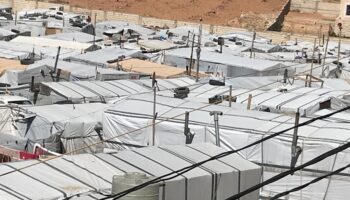 Importance of Human Relationships
We recognize the central importance of human relationships and we understand that relationships between and among people are an important vehicle for change. We engage people as partners in the helping process and seek to strengthen relationships among people in a purposeful effort to promote, restore, maintain, and enhance the wellbeing of individuals, families, social groups, organizations, and communities.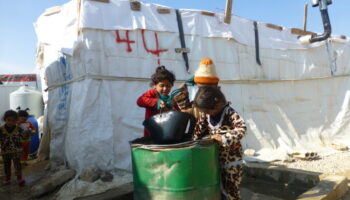 Human Rights
We firmly believe that basic rights and freedoms belong to every person in the world, from birth until death, regardless of geography, race, beliefs, culture, ethnicity, or how they choose to live their life. We embrace humanitarian principles in all aspects of our interactions.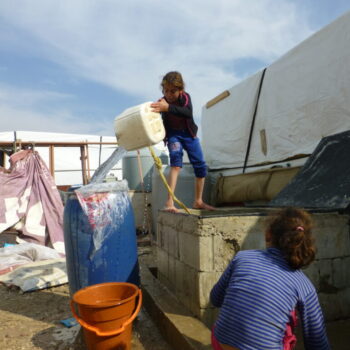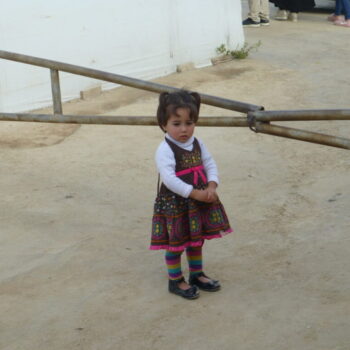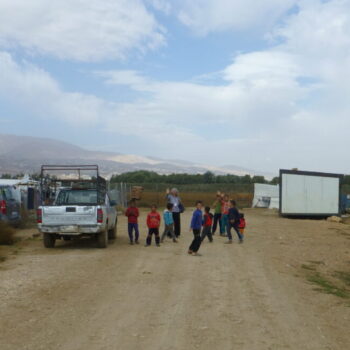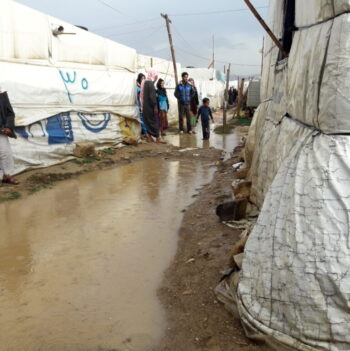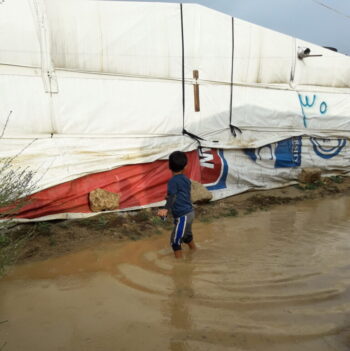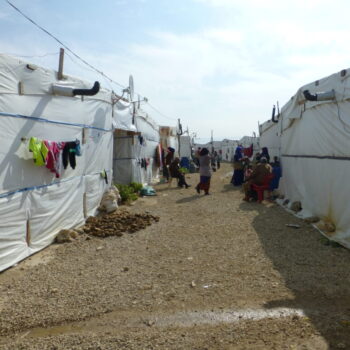 Humanitarian services for vulnerable communities, by community members.
Reaching Across Borders is a 501(c)(3) tax-exempt nonprofit humanitarian services organization.
USA Tax ID / EIN: 85-2397845.
All donations are tax-deductible in the USA to the full extent allowable under IRS regulations.
© 2023 Reaching Across Borders. All rights reserved.